Kentucky Lake & Lake Barkley Boat Sales & Service
You might be in the market for a new boat - or perhaps it's time to winterize. Maybe you need some parts or a repair.
Check out these businesses around Kentucky Lake and Lake Barkley that specialize in boat sales, service and repair.
3243 US Highway 68 East
Benton, KY 42025
270-527-1900
Marine Electronics
Bait/Tackle
Boat Service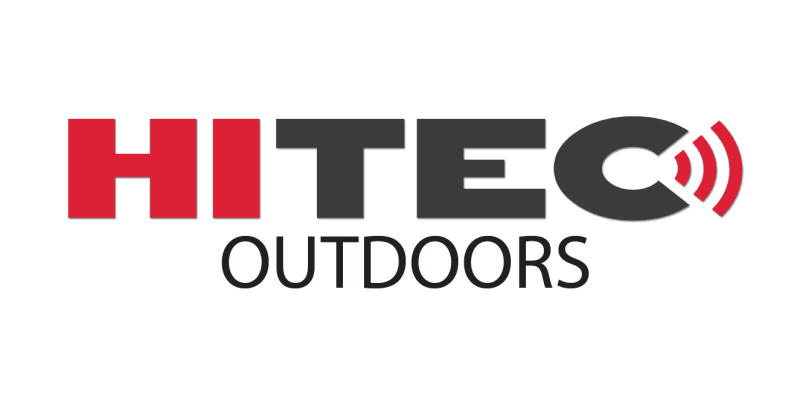 2710 Highway 94 East
Murray, KY 42071
270-753-6116
Bennington
40 Years Exp.
Pontoon Boat Supermarket!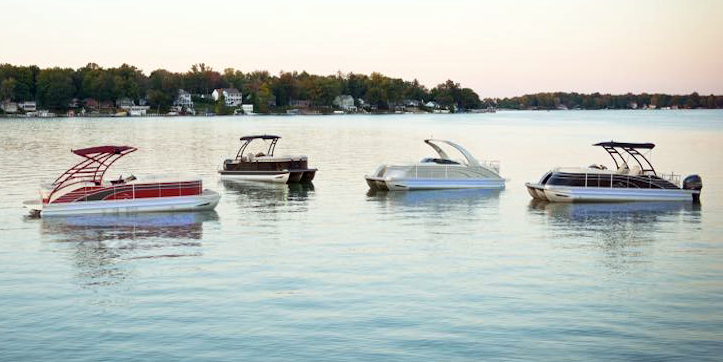 7612 Kentucky 93 South
Eddyville, KY 42038
316-888-8268
Yacht Sales
Service
Repair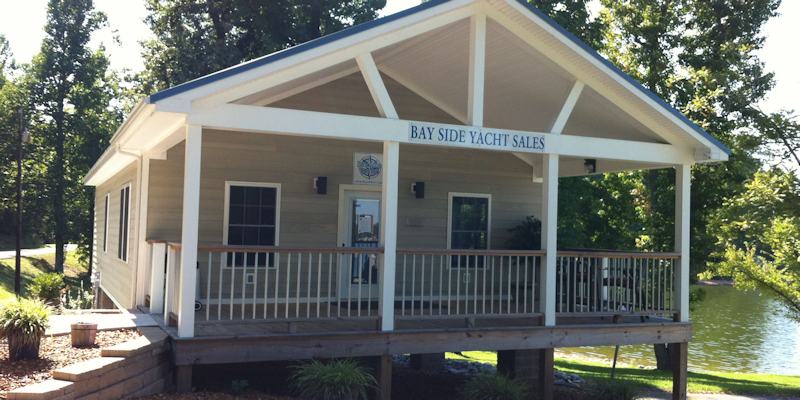 Darnell Marine
Murray, KY - (270) 753-3734
Green Turtle Bay Yacht Sales
Grand Rivers, KY - 1-800-498-0428
Skipper's Boatique
Cadiz, KY - (270) 924-9881
Q & M Watersports
Kuttawa, KY - (270) 388-0102