Kentucky Lake, Lake Barkley Vacation Rentals
At KentuckyLake.com, you'll always find an updated list of affordable Lake Barkley and Kentucky Lake home rentals for your upcoming Kentucky vacation.
Many couples and families choose Kentucky Lake home rentals rather than hotels, cottages, and bed and breakfasts for their plentiful amenities and home-away-from-home atmosphere.
Enjoy all the comforts and convenience of staying in a Lake Barkley or Kentucky Lake home rental.
Jonathan Creek Area
Benton, KY 42025
270-705-1562
2 Bedrooms
1 Bath
Kitchen

Living space
Sleeps 6
Deck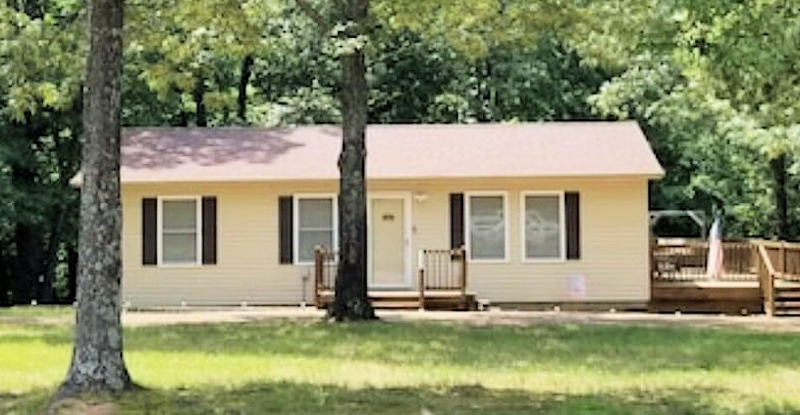 Up to 2 Bedrooms - 1 Bathroom - Sleeps up to 6
252 Driftwood Drive
Murray, KY 42071
270-293-6829
Private Covered Dock
Ky Lake View
Family-Friendly

WiFi
Sleeps 14
Outdoor Fire Pit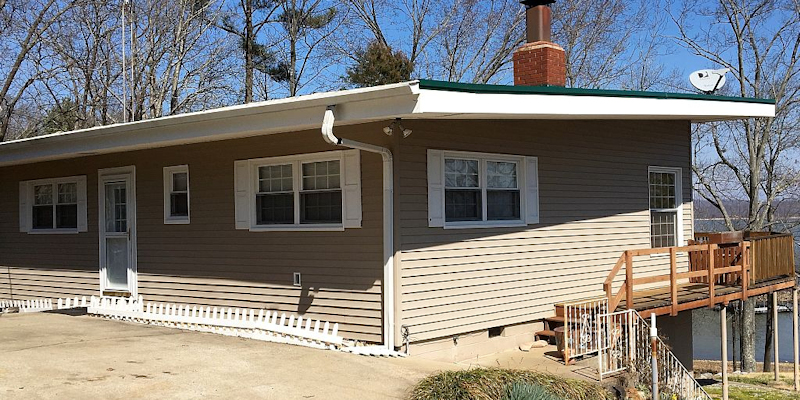 Up to 4 Bedrooms - Up to 4 Baths - Sleeps up to 14
254 Driftwood Drive
Murray, KY 42071
270-293-6829
Kentucky Lake View
Renovated Basement
Main Level New Paint

WiFi
Ample Parking
Family-Friendly
Up to 3 Bedrooms - Up to 2 Baths - Sleeps up to 10
Kentucky Lake
Benton, KY 42025
Book Online
4 BR/2 Baths
Sleeps 8
Waterfront

Private Dock
Full Kitchen
Deck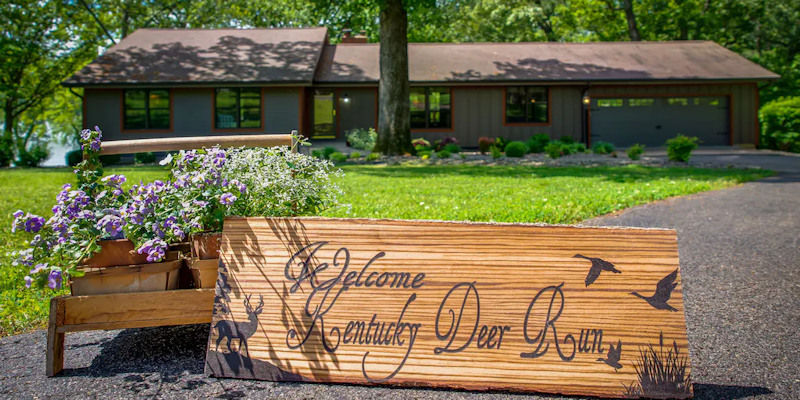 Up to 4 Bedrooms - Up to 2 Baths - Sleeps up to 8
More Lodging Options