Equipment, Bait & Tackle Shops
So you're planning a trip to Kentucky Lake and Lake Barkley for some excellent fishing?
You'll want to check out these local bait and tackle shops. Plus, you might need some accessories for your boat to help land that trophy catch.
Here are some area bait and tackle shops as well as fishing equipment dealers.
8740 Highway 79 N
Buchanan, TN 38222
731-407-7159
Rods & Reels
Hunting Equipment
Deer Stands & Feed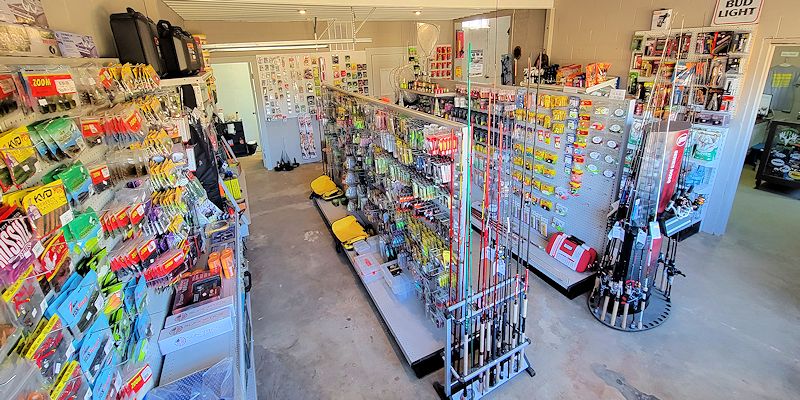 3243 US Highway 68 East
Benton, KY 42025
270-527-1900
Marine Electronics
Bait/Tackle
Boat Service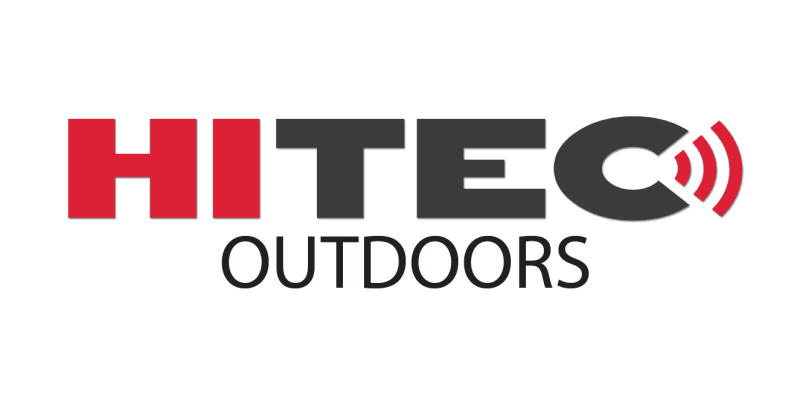 Kentucky Lake Outdoors
Benton, KY - 270-527-6580
Benson Sporting Goods
Murray, KY - 270-753-1342
Barret's LBL Bait
Dover, TN - 931-232-5026
Fast Eddie's
Benton, KY - 270-354-6793
Murray Bait Company
Murray, KY - 270-753-5693
The Cabin Bait and Tackle
Kuttawa, KY - 270-388-0122